Quality Garden Fencing
Your home or property can be easily improved with quality fencing.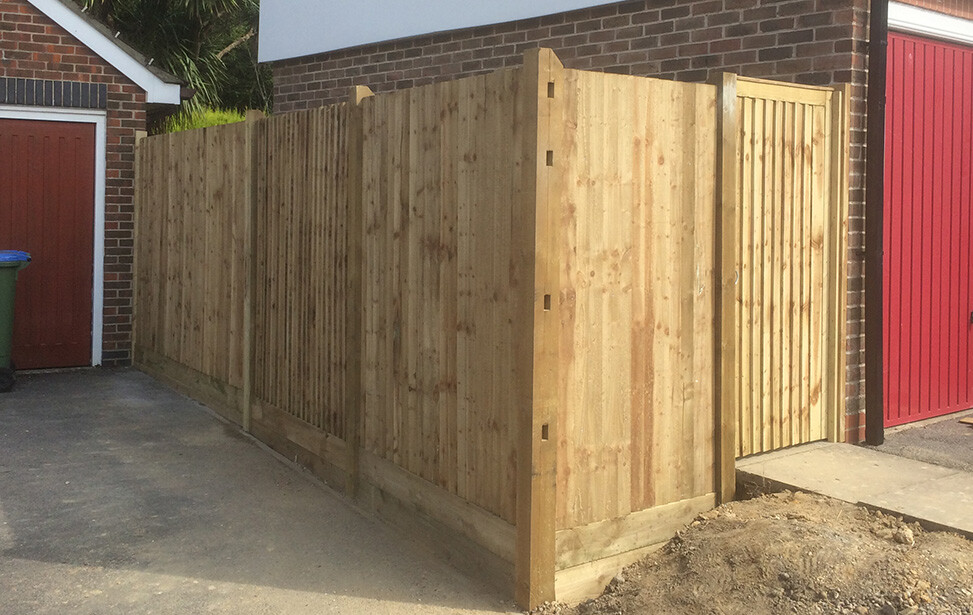 Whether you are wanting fencing for added security and privacy; for the safety of your children and pets, or simply to look good - the West Sussex Fencing Company can help.
We have been supplying and fitting quality fencing across West Sussex, East Sussex, Hampshire & Surrey for a number of years, and have a portfolio of highly satisfied customers.
All fencing installations done by us come with a guarantee, and our work is fully insured. We manufacture our fences and decking using pressure treated timber, with a 15 year desired life against rot and fungal damage.
When looking for a fencing contractor you will be wanting a prompt, reliable service with affordable pricing and quality workmanship.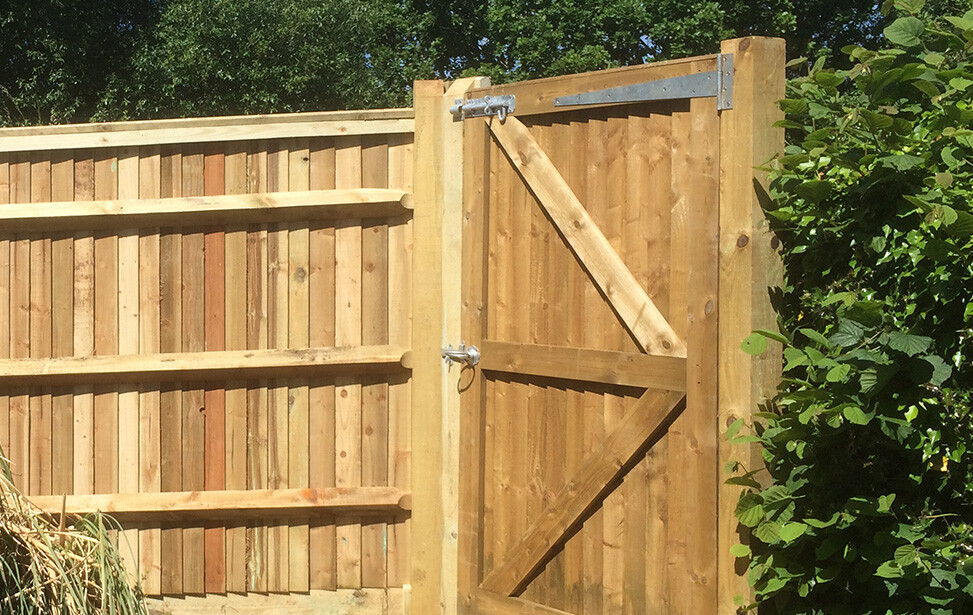 Our fence specialists will be happy to discuss your specific requirements, and we can supply and install fencing to your chosen preferences or help and advise you on the most suitable type of garden fence. We are also able to supply fencing panels, fencing posts and fencing materials for your own DIY fencing projects. See our fencing supplies page for details.
For domestic fencing and gates or timber decking, get in touch with West Sussex Fencing for a FREE no-obligation quote.
West Sussex Fencing… your first port of call when you want to transform your garden!