Quick and Efficient
An attractive and traditional style of fencing.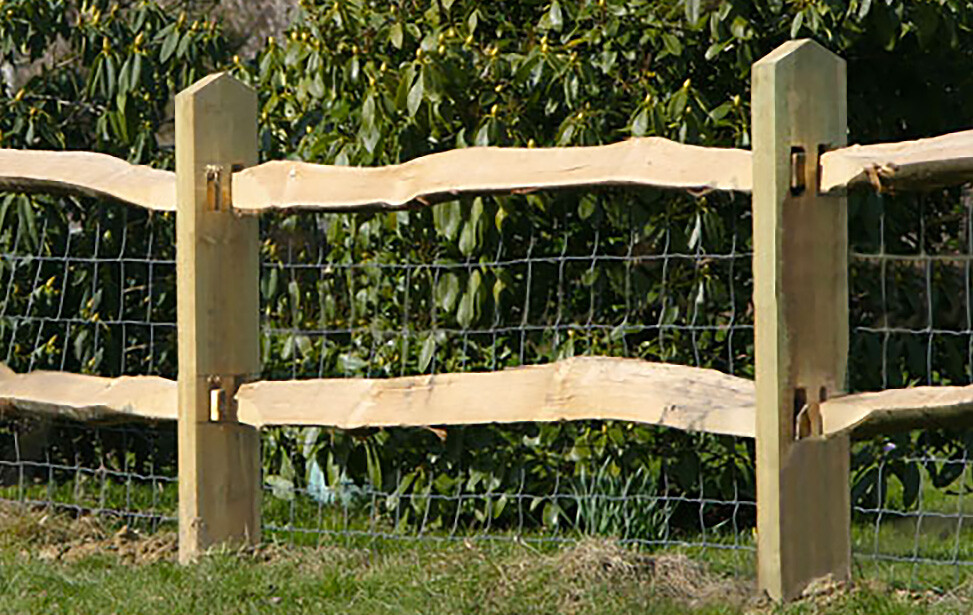 Post and rail fencing is an affordable, attractive fencing system perfect for boundary fencing, paddock
fencing or garden fences.
It is particularly suitable for agricultural or rural areas where a post and rail fence is not only attractive
and in-keeping, but practical too
Wooden posts and rails come in rounded or squared design, and our post and rail fences can also be fitted with various sizes of wire mesh or stock wire, which is particularly good for keeping livestock
or pets within your boundary or fenced area.
Installing a post and rail fence is a quick and efficient method of fencing, as posts are driven directly into the ground with no digging or concreting required.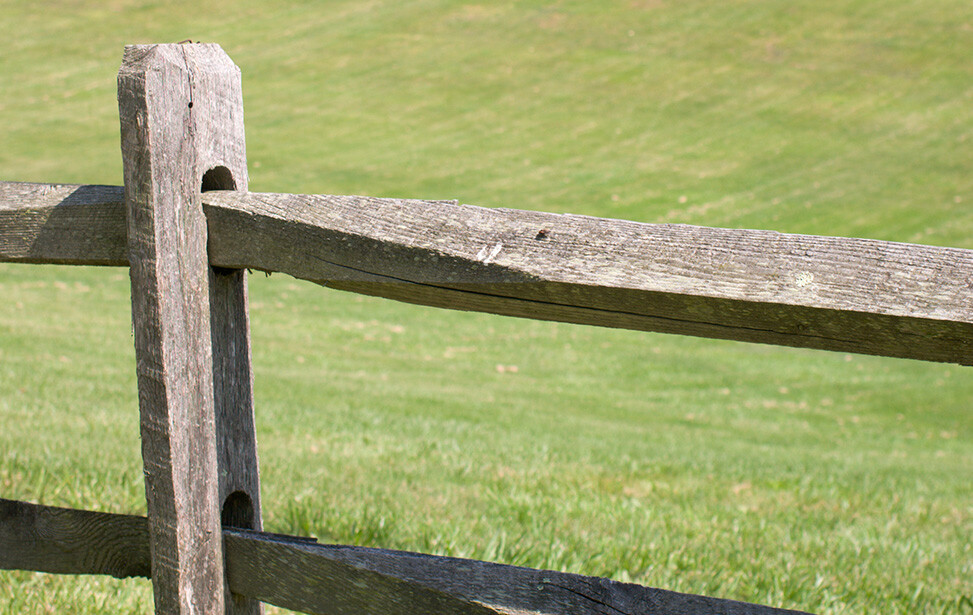 All timber used for our post and rail fencing is pressure treated
Call West Sussex Fencing today for an instant fencing quote