Add something special
Reasonable prices to complement any garden environment.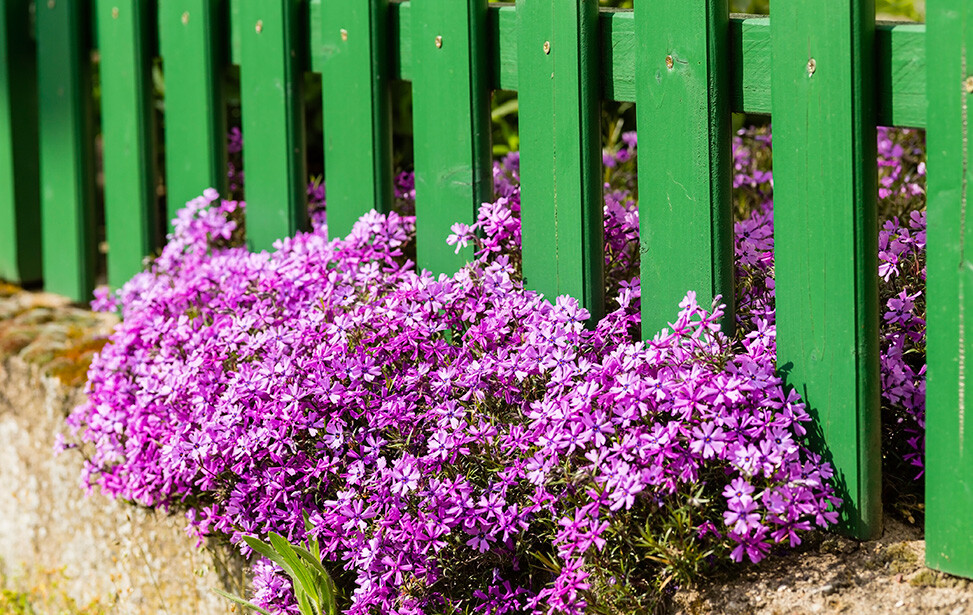 When it comes to home and garden improvements, having a good quality boundary fence or perimeter fence adds something special to your exterior environment.
At West Sussex Fencing we have a great deal of experience in supplying a fitting quality fences at reasonable prices to complement any garden environment.
Not everyone opts for a standard style fence, and we are happy to provide a free no obligation quotation and survey to discuss the range of decorative fencing options we can install.
A decorative fence does not mean you have to compromise on security or privacy, but you might like something that looks less plain and is ideal for training plants etc.
West Sussex Fencing can supply all types of decorative fencing, including trellis fence panels, trellis-topped panel fencing, decorative post tops, pergolas etc.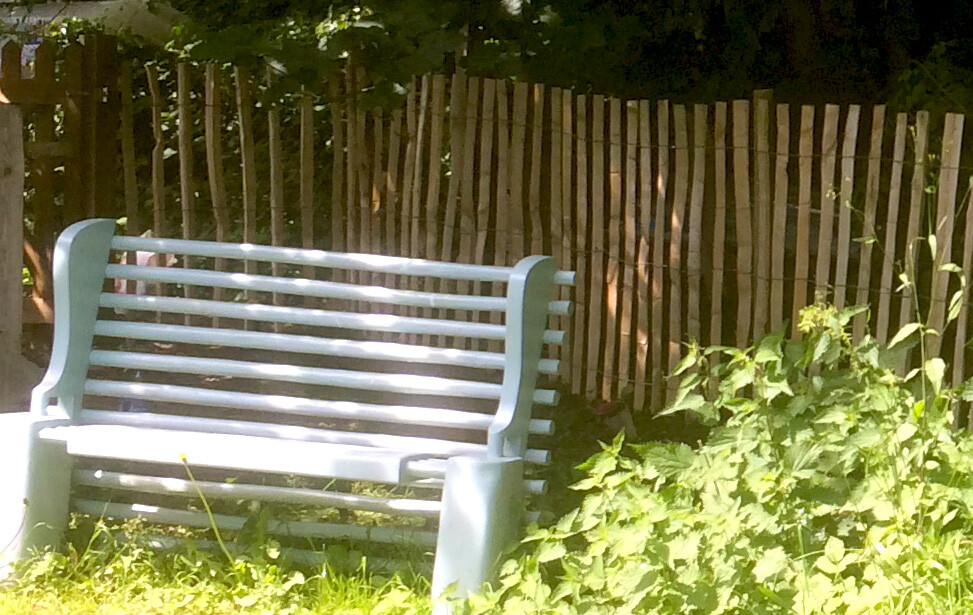 We are happy to oblige with any design or style recommendations regarding decorative fencing in Sussex, Surrey or Hampshire.
Prompt, efficient delivery & installation from West Sussex Fencing